INSTANT QUOTATIONS EXCLUDING SHIPPING, AVAILABLE AT:

FOR A QUOTATION , SELECT PURCHASE ORDER AS PAYMENT OPTION, AND TYPE "QUOTE" IN FIELD PROVIDED

NO ITEMS WILL BE SHIPPED WITHOUT A VALID PO BY AN APPROVED COMPANY

CUSTOM QUOTATION REQUEST FOR PURCHASING / COMMENTS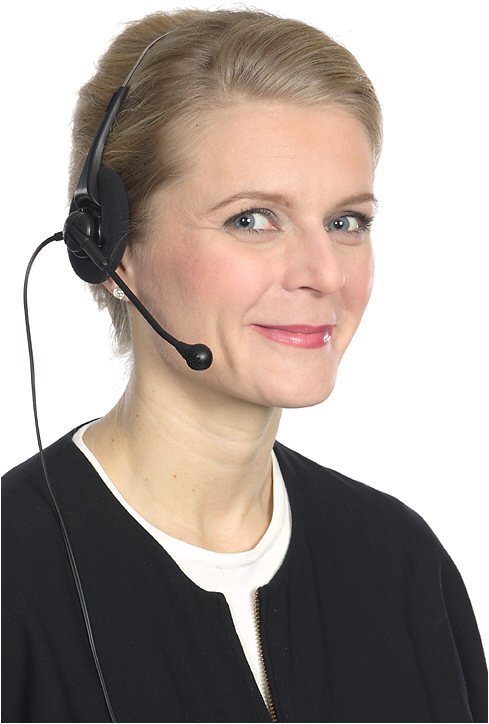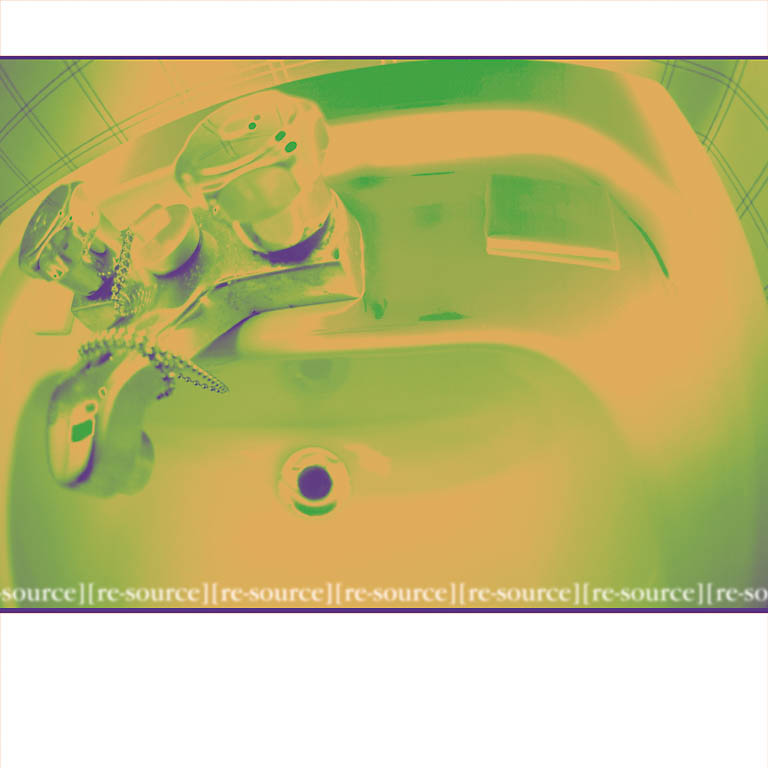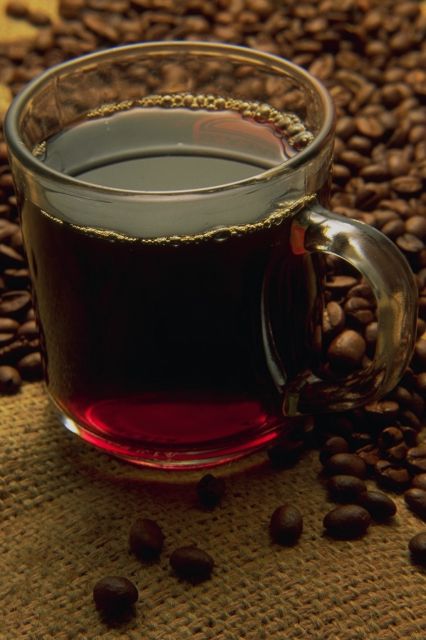 TECHNICAL & SALES SUPPORT

TOLL FREE            (866) 244-1578

INTERNATIONAL  (804) 435-5522

HOURS                   9:00 AM - 6:00 PM EST    M-F

PROFESSIONAL LABORATORY INSTRUMENTATION FOR COFFEE, TEA, COCOA AND AGRICULTURE

www.coffeelabequipmet.com

COFFEE PRO SAMPLE ROASTER

Ideal for the lab, coffee store or coffee lover at home,  these sample roasters allow for complete roasting flexibility. Select one, two, four, or six drums, depending on your needs. Each roaster is engineered for optimal safety and easy cleaning.

Single or multiple drum configurations for roasting and           analyzing  small batches (up to 100g per drum)

Individual air, heat  and cooler controls, allowing for              different roasting parameters on each drum

Digital temperature indication and regulation for each drum

Gas or electrical heating

Front-access chaff collection tray for easy removal (for 1        barrel roaster)

Separate chaff collecting cyclone and cooling fan (for             roasters with 2, 4 and 6 barrels)

Coffee Pro Direct Sample Roaster

Model shown #672 1DE

Technical Specifications

Capacity

100g/ batch /drum.
Roasting period

04 –05 minutes per batch.
Velocity of roasting drum 60 RPM (Baed on 50 HZ)

Power installed

1 Phase Power source
Motor: 25 W (1 MOTOR POWERS UP TO 2 DRUMS)

Suction fan: 370 W

Dimensions sample roaster (mm)

L x W x H: 630 x 520 x 540

Dimensions cyclone (mm)

L x W x H: 380 x 380 x 1250

Weight of the sample roaster:       43 kg

Weight of the cyclone:

        36 kg
Coffee beans are fed into the feeding spout of the roasting drum. Coffee beans are rotated, and mixed continuously in the roasting drum, which results in an even roast.

Below the roasting drum lays the gas or electric heat source. While roasting, smoke and chaff is sucked out by the fan through a cyclone. Roasted coffee is finally discharged into the cooling sieve(s). The chaff extracted from the roasting drum is transferred to the collecting container below the cyclone.


Po Box 71

Weems Va 22576

Tel (804) 435-5522 Toll Free (866) 244-1578 Fax (703) 991-7133

www.coffeelabequipment.com


Each motor turns two roasting drums. Modular design allows for up to

(6) drums to be operated simultaneously.

Electric Model uses (3) 500 Watt heat lamps for each drum. (3) spare heat lamps provided with each drum. Lamps are easily replaceable.